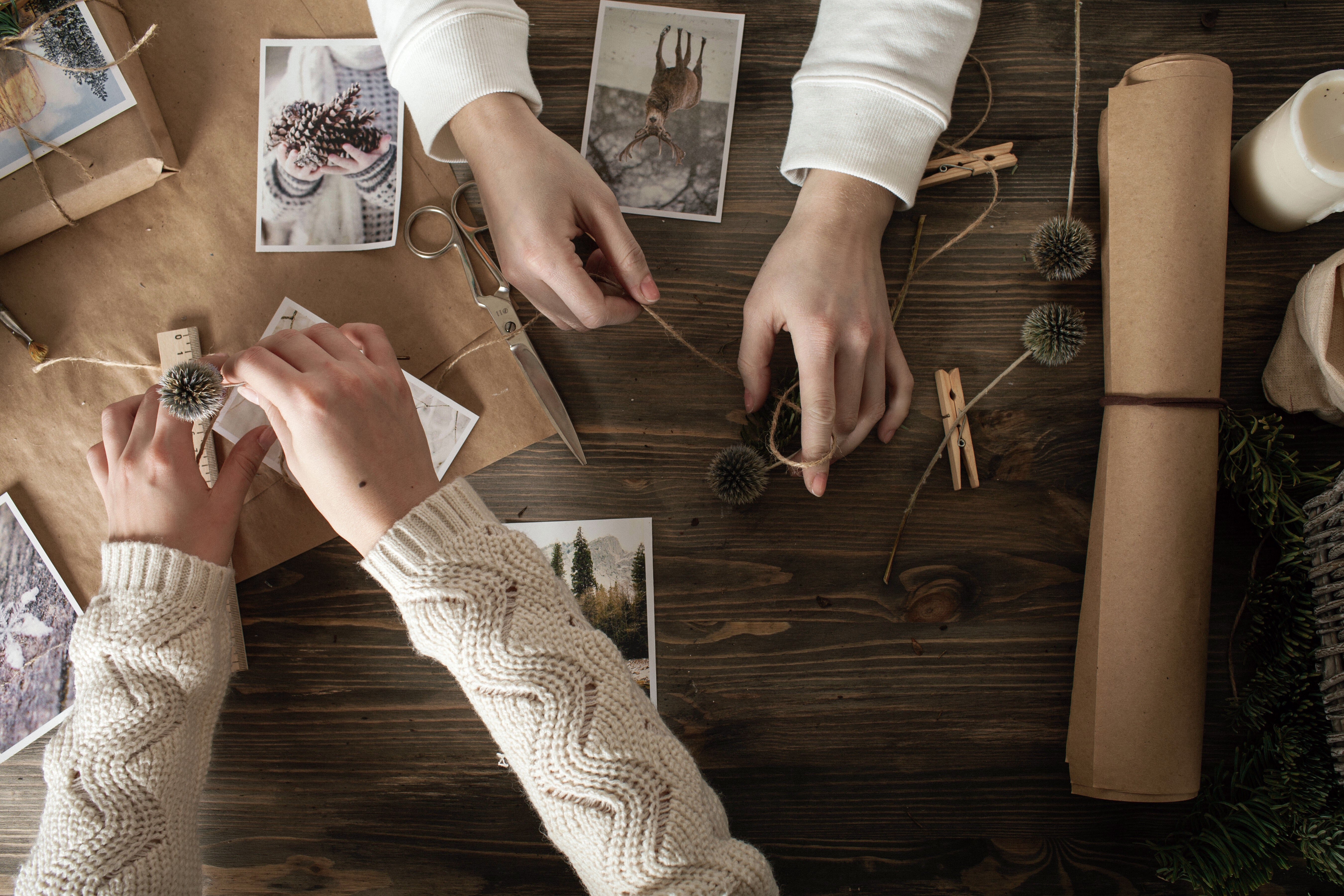 Everyone has that one person who is impossible to shop for, likely because the recipient has the means to purchase anything they might want for themselves.  Sometimes, however, they're deserving of a super thoughtful and personal gift and so you're left with the task of finding something perfectly unique that really speaks to them.  A tall order to say the least!
---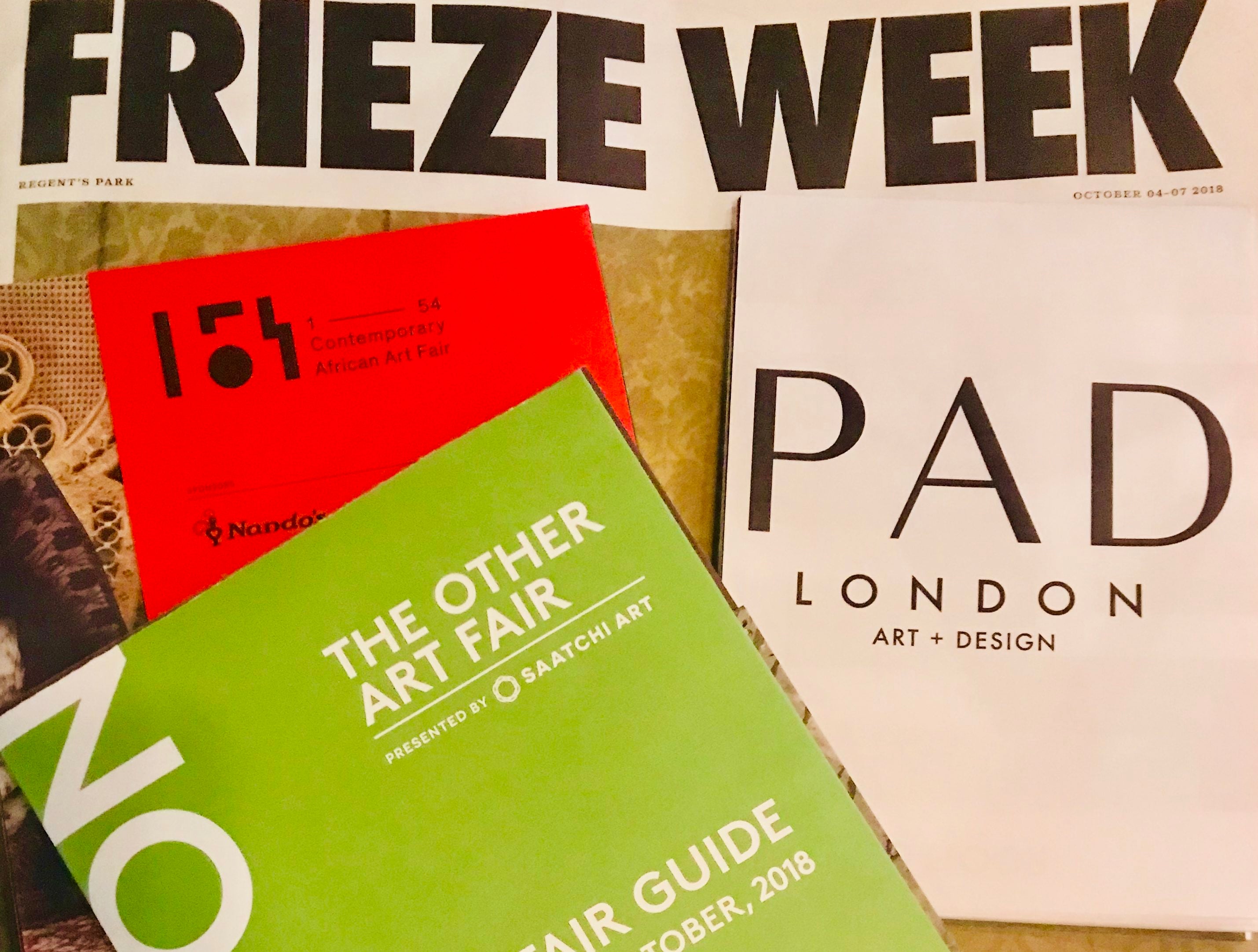 After a week of art (both good and…underwhelming) overload in London, we picked our favorites from the art world's biggest week.
INSIDER TIP:  If you're interested in any of these works or want more info about the artists, drop us a line at advisors@reddotculture.com and a member of our Advisory team will be in touch!
---