---
Caitlin Carney is a San Diego-based visual designer and abstract painter. Following graduating from college and faced with a turbulent period in life she turned to art. Largely self taught, Caitlin advances through every added layer of paint – dedicating herself to the exploration of the medium. We sat down with her to talk inspo, dream dinner parties, and artist misconceptions.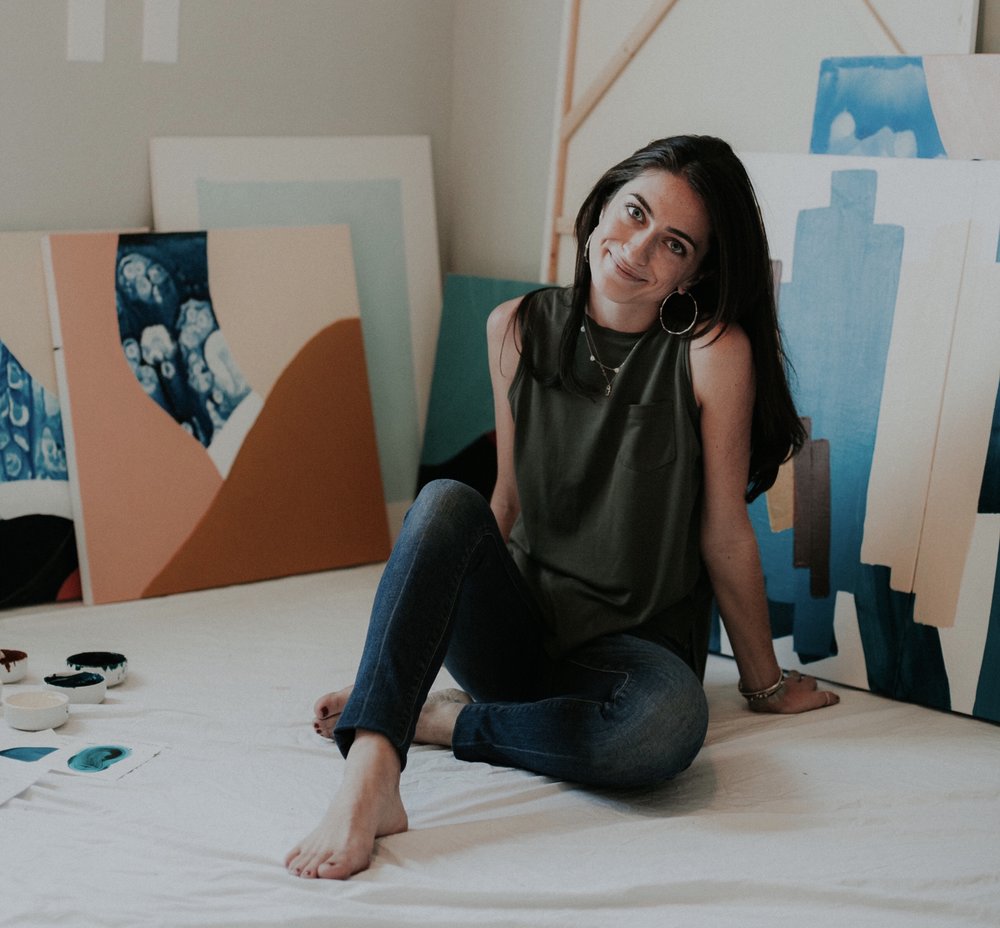 (more…)
---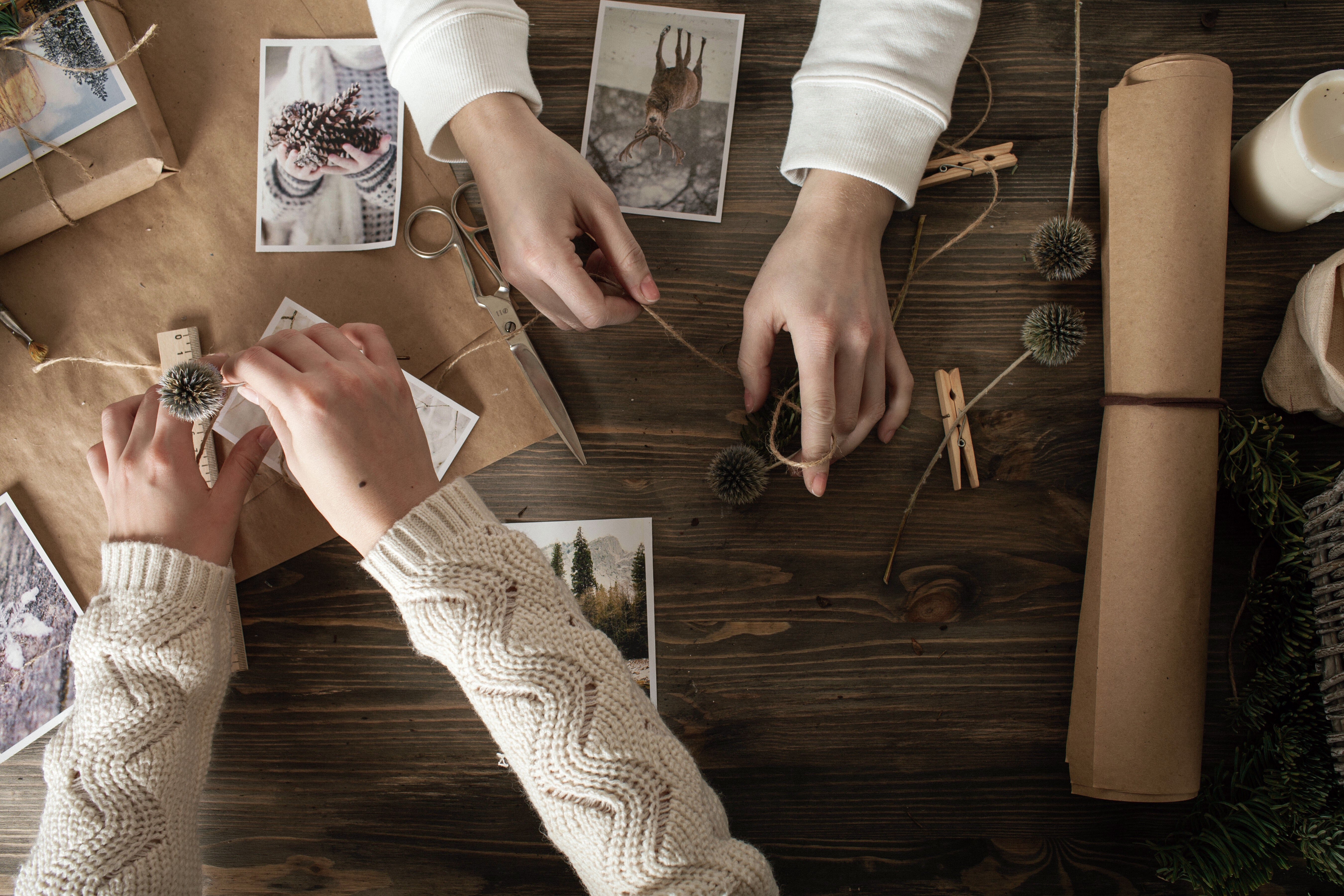 Everyone has that one person who is impossible to shop for, likely because the recipient has the means to purchase anything they might want for themselves.  Sometimes, however, they're deserving of a super thoughtful and personal gift and so you're left with the task of finding something perfectly unique that really speaks to them.  A tall order to say the least!
---
Lauren moved to Nantucket from New York City almost a decade ago and has been taking breathtaking beach photographs ever since.  We sat down with Lauren to talk about advice for new collectors, her fantasy dinner table and unorthodox artistic inspiration!
---
We turned the tables of our Art Collector Conversation series and spoke with our fearless leader, and RedDot founder, Lily Stone, about her own art collection, buying sheep and her years of "not getting it". (more…)
---
"Collect work that means something to you. Find work that resonates in your soul, that echoes your spark and feels like an extension of yourself. It will always speak to a part of you."  We asked Ellen Sherman about artist and collector misconceptions, finding inspiration in video games, and how she has connected with collectors in the far corners of the globe.
E.H. Sherman in her studio with Vinyasa II    11×14 | Edition of 10 | $100
(more…)
---
Art is a reflection of who you are, so it may seem too personal to give as a gift.  However, it also can also tick the elusive "thoughtful" and "best present ever" boxes we all strive for in our gift gifting.  While any RedDot artwork would make a fantastic gift, here are a few suggestions we're pretty sure you didn't think of.  (more…)
---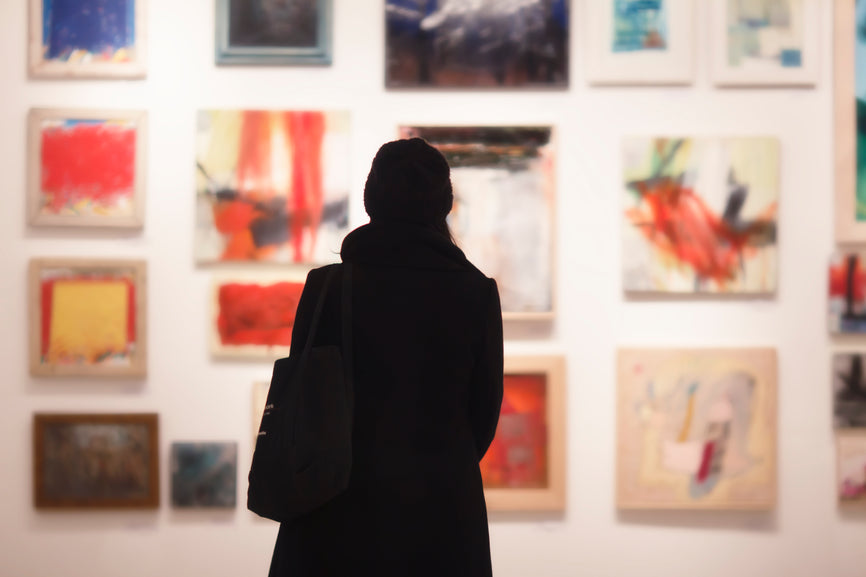 What's a red dot? A note from our founder.
The idea for the RedDot Culture is 99% selfish. Sure I am committed to making the market more approachable to new collectors. But I also found my passion in seeking out great artwork and telling people about it.
---