Category: Art Market ABCs
Artists: they're just like us! At least when it comes to our shared frustrations with the art world…
(more…)
---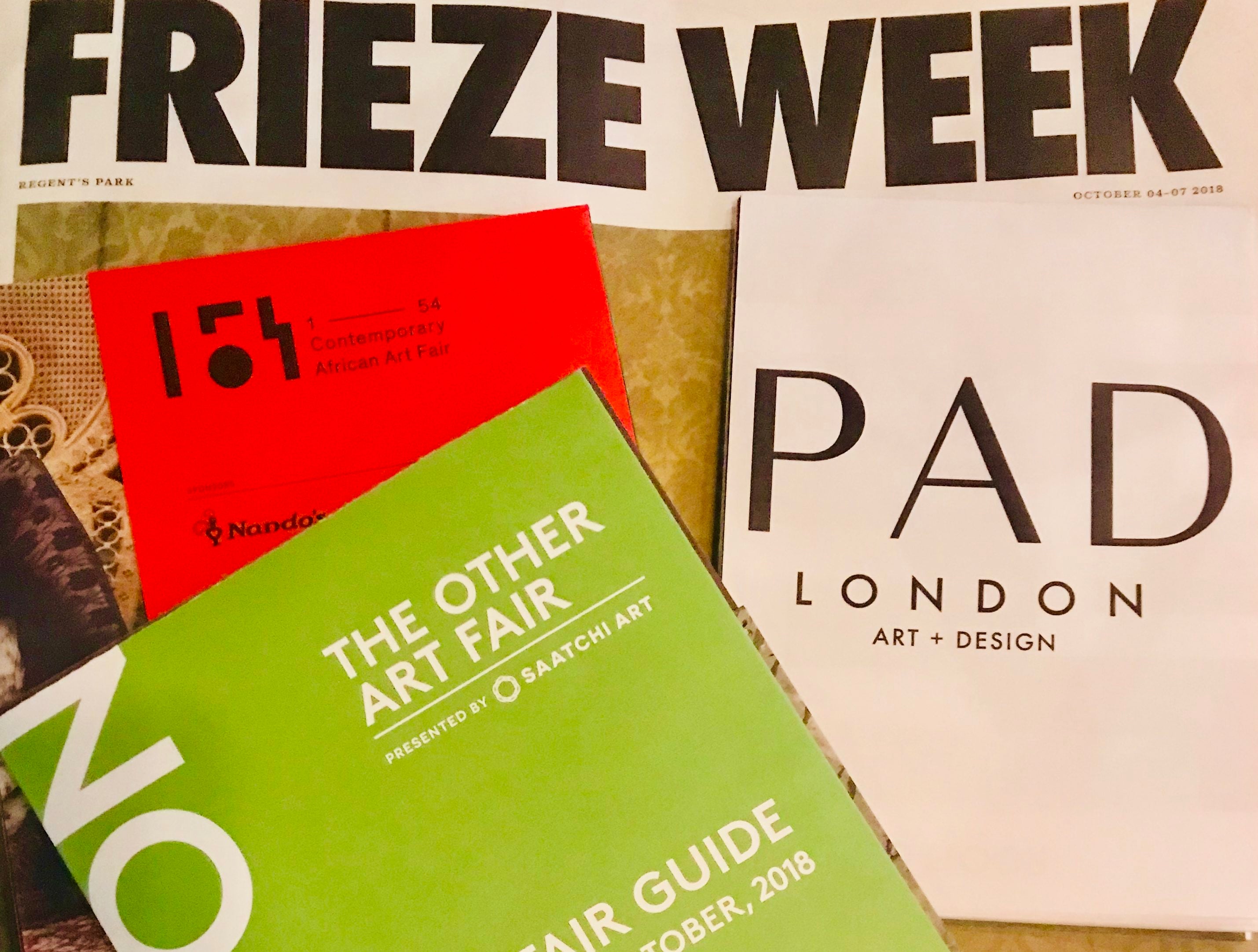 After a week of art (both good and…underwhelming) overload in London, we picked our favorites from the art world's biggest week.
INSIDER TIP:  If you're interested in any of these works or want more info about the artists, drop us a line at advisors@reddotculture.com and a member of our Advisory team will be in touch!
---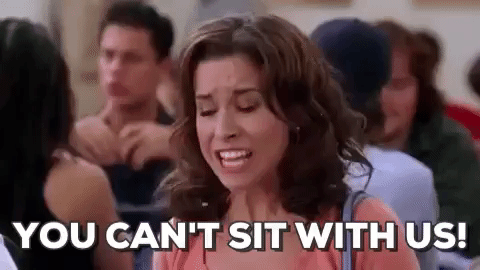 Lily Stone is no stranger to art world attitude.  While this week was full of side eye, cold shoulders, and a general "YOU CAN'T SIT WITH US" sentiment, RedDot founder Lily Stone braved the Frieze spectacle and all it had to offer to find the hidden gems (and the real duds) in London last week.  (more…)
---
Here are our top links to maximize your art by minimizing your tax liability.
Don't Forget About Your Art During Tax Season…
Top Tax Secrets for Art Collectors
Want To Avoid Capital Gains Tax On Your Art? Look No Further Than A CRT…
How To Write Off Art As A Tax Deduction
---
Arguably the most accessible medium, photography is beautiful and easy to both understand and respond to, making it a great entry point for new collectors.  Keep reading for our noteworthy tips for first time as well as seasoned photography collectors.
---
Why should we buy art?  "It's like asking why we fall in love, the reasons are so various."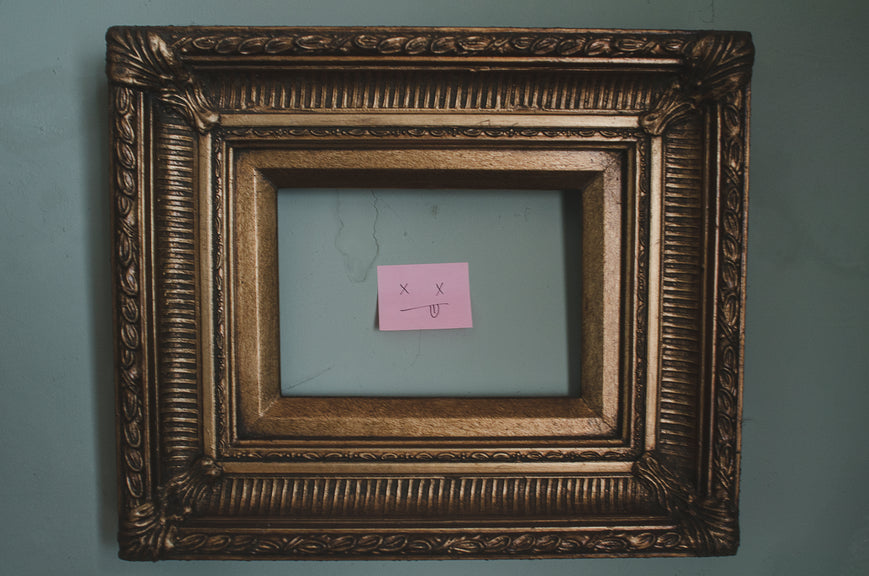 Art historian Kenneth Clark got it right.  And with so many reasons to take the plunge and buy art, it's tough to know where to dive in.  Here are just a few reasons you should start your art collection.
(more…)
---