Category:
The Culture of Art
Do you ever feel haunted by the landscape painting in the lobby of your building? Is there even a painting or do you work in a glorified asylum? Ever consider collecting art (or asking your boss to)? Of course it's an added expense to any company's budget. But the benefits of a thoughtful art collection can pretty much guarantee a solid ROI.
(more…)
---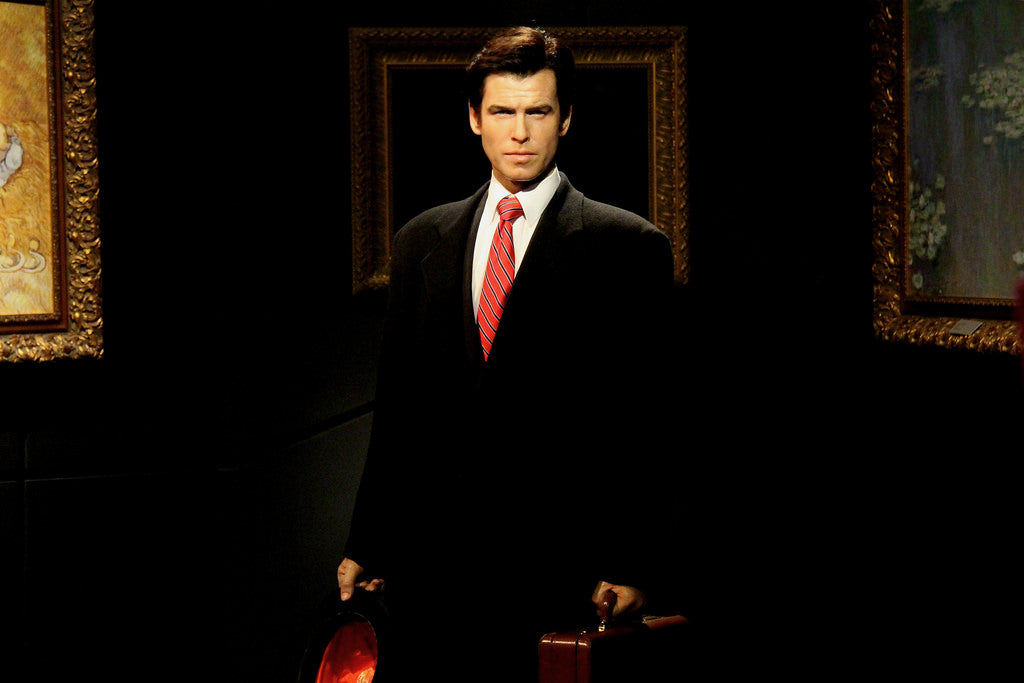 (written while listening to the CLUTCH soundtrack)
Women want him, men want to be him. He's Thomas Crown—billionaire by day, art thief by night because, you know, stealing is fun. Just kidding, we here at RedDot do not condone theft of any sort.  His art collection is all we aspire to, and while it appears to be chock full of blue chip impressionists (classic Wall Street collector move), we thought it would be fun to look at the pieces in his collection, to see what we can learn about Mr. Crown.
---
Last night I watched, in real time thanks to the internet, the sale of an "important" untitled work by Jean-Michel Basquiat. It sold for $112 million to a Japanese entrepreneur (both shown above on his Instagram page) and now holds the following records:
---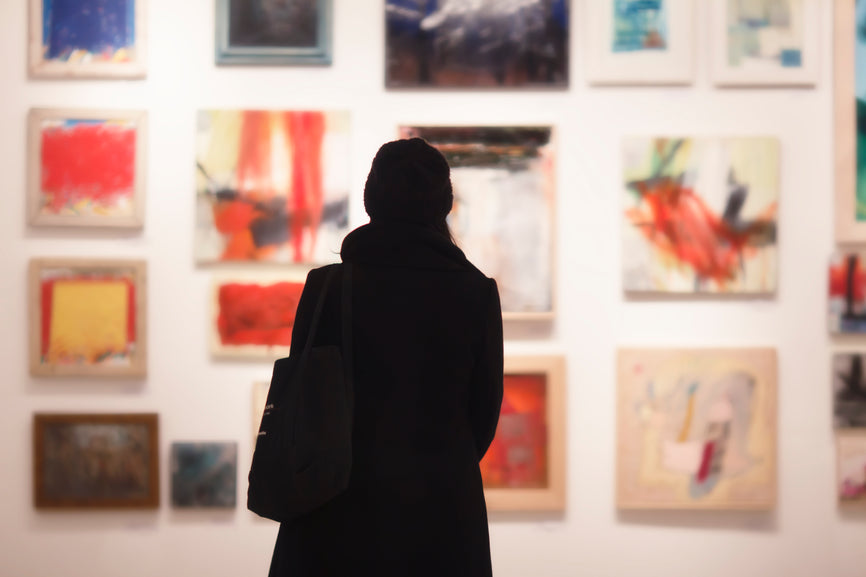 What's a red dot? A note from our founder.
The idea for the RedDot Culture is 99% selfish. Sure I am committed to making the market more approachable to new collectors. But I also found my passion in seeking out great artwork and telling people about it.
---