1. Soothing Beach Vibes
If you can look at Lauren's pieces without feeling the salt air on your face and the sand between your toes, then you're doing it wrong. Put one of these in your den or office for instant zen living.
2. Larger Than Life
Oversized art commands your attention. Have a beautiful mantle you want to show off? A modern sofa you want people to look at? At 24×36″ (unframed), "Storm's A Comin" and "Sailor's Delight" add a sense of space, open up a smaller interior and create a focal point with that WOW factor.
3. Limited Edition
Lauren doesn't do a lot of limited edition pieces, making her two prints on RedDot even more special. Each one is available in an edition of 100, and when they sell out, that's it!
4. Created for the home
Lauren's photos can be found in home all over Nantucket, not to mention the mainland. That's because her work is extremely accessible and her subject matter (seascapes) is a welcome entry point for new collectors. This aligns her perfectly with the RedDot ethos and makes her a welcomed addition to our roster.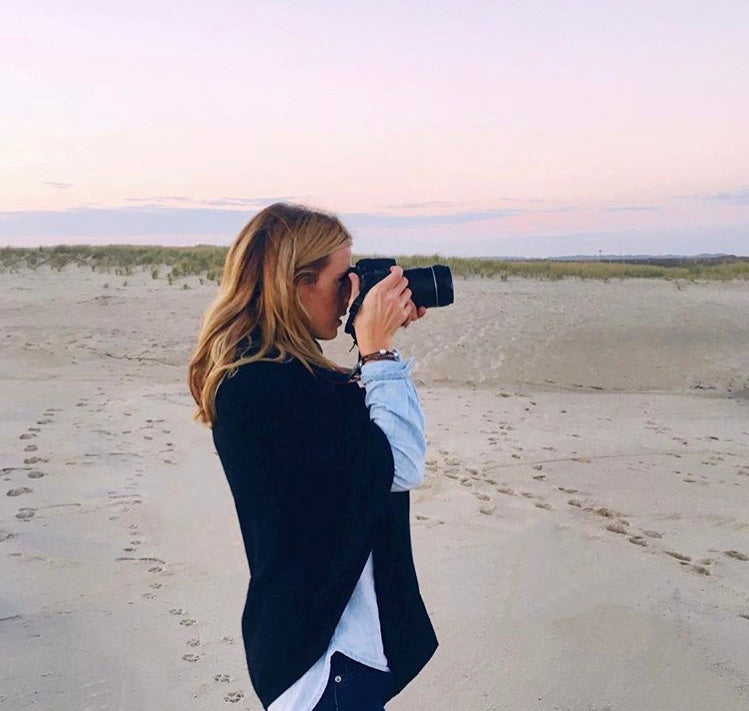 5. Never say no to neutrals
If you're afraid to buy an oversized piece, rest easy: Lauren's neutral palate is calming and while impactful, her photographs are never overwhelming.
6. Natural Abstraction
Lauren's seascapes are actually a 2-for-1. Have you always wanted to collect abstract art but never knew how? Lauren's compositions are found in nature but also create geometric shapes that are only amplified by her large print size.
---