Chalky conversation hearts, cliche poems in thoughtless card, and general angst and anxiety felt by single people everywhere…there's no question, Valentine's Day gets a bad rap. Scroll down to read more about how our founder changed the meaning of this Hallmark holiday, and how you can to with our Valentine's Day gift guide.
Growing up, Valentine's Day was a holiday for me and my mom. She would do something small and unexpected: a bouquet of yellow tulips would show up next to my cereal at breakfast, a heart shaped box decoupaged with flowers on my dresser. (R.I.P. shoutout to The General Store on 20th Street in Philadelphia, the most amazing independent shop stuffed to the brim with turquoise, jewelry, silver belt buckles, greeting cards, penny candy, soap, sewing notions and other doodads, and the source of many of my childhood Valentine's gifts). The February 14ths I spent as a single adult were never agonizing. To me, it was an excuse to buy cards, flowers, pizza, whatever, for friends and loved ones. A chance to make someone smile.
So it's on that same theme that I decided to curate a RedDot Valentine's Day Gift Guide for husbands and wives, partners, friends, moms and dads, siblings, sons and daughters. Make someone's day with the gift of art. Here are a few of my favorites:
There's nothing more romantic than a sunset. Save yourself on the airfare and hotel (not to mention the Piña Colada hangovers) with this oversized print by Nantucket photographer Lauren Marttila.
For the traditionalist who insists on blooms: skip the long stem red roses and opt instead for these vibrant, deconstructed blooms. They offer a fresh and unorthodox take on the conventional bouquet.
Suggestive but not blatant, Maya Safransky's expressionist nude is the perfect choice for the sophisticate in your life.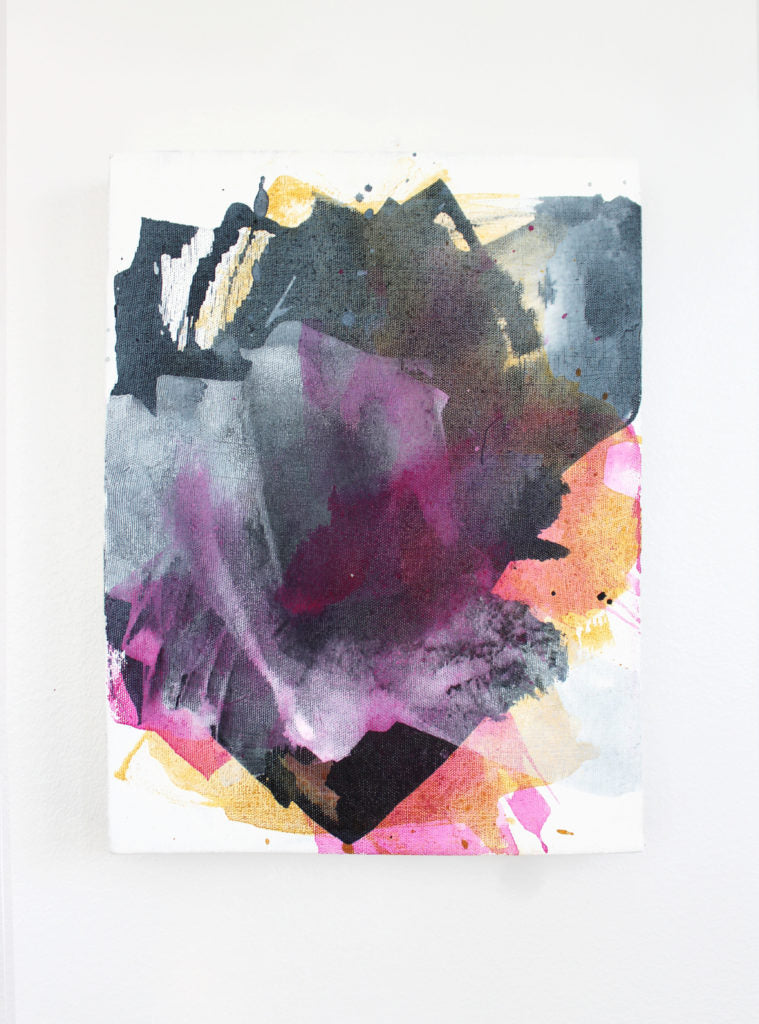 This painting by Ellen Sherman was just recently added to the RedDot collection. While it is inspired by the spirit of both the colors she uses and the movements she observes, it is also meant to spark our imagination. The perfect gift for, well, anyone!
Check out the entire V-Day collection here!
Want first dibs on our holiday gift guides? Sign up now!
---