Liz Becker knows her way around a watercolor. Her soft lines and bold colors make her works truly unique. We sat down to learn a bit more about her influences and, of course, which artists are at her dinner party table.
Iris No. 76 | Watercolor on Paper | $245
Click here to learn more about this piece!
Fill in the blanks:
My favorite medium is: Watercolor
I started creating in (year): 1998
I am a full time/part-time artist (choose one): Part-time
A common misconception about contemporary art is: That we're unfriendly.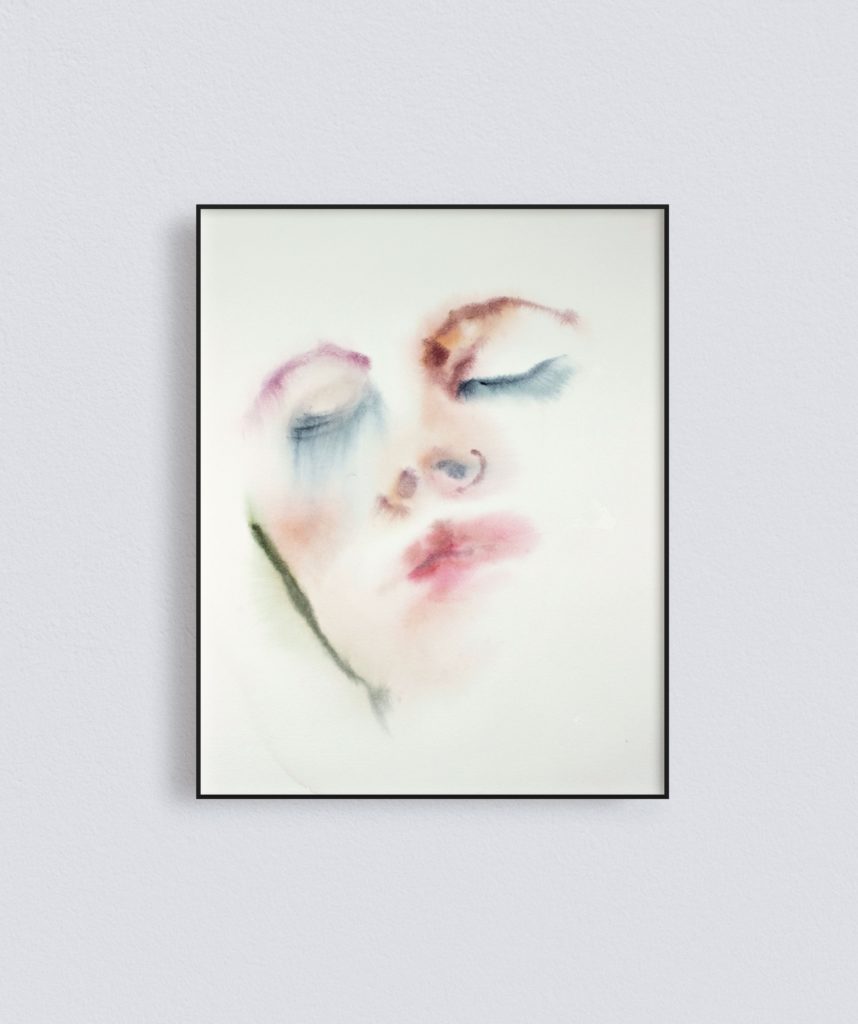 Vanish | Watercolor on Paper | $345
Click here to learn more about this piece
The most surprising thing I've discovered about collectors is: They can be anybody!
My most unorthodox source of inspiration is: Lately, it's nature. I tend to draw color inspiration from landscapes while traveling, such as deep moody colors on a gray autumn day. I often take photos while hiking or traveling that inspire me later on in my studio.
The one piece of advice I would give people who want to start collecting art is: Collect artwork that you connect to personally — that inspires you and touching something in your heart.
"Jess No. 2" | Watercolor on Paper | $1970
Click here to learn more about this work!
A few more questions…
Living or dead…
What artist would you follow on Instagram? Benjamin Bjorklund
What artist would you most like to have drinks with? Andrew Wyeth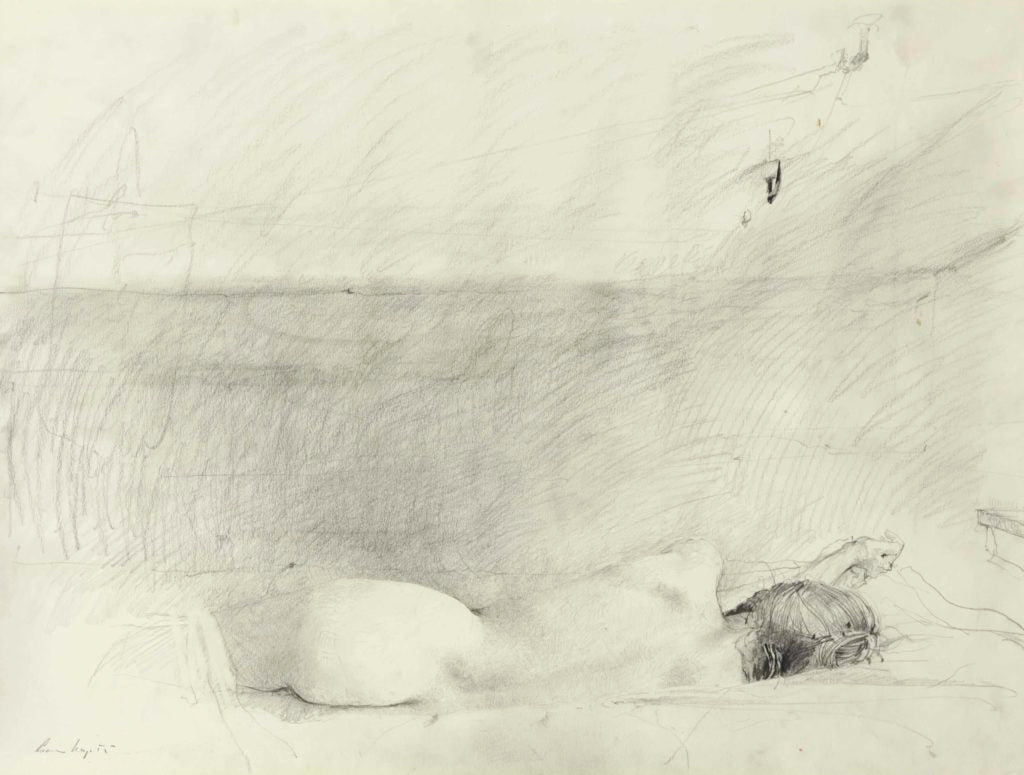 Study for "Barracoon" by Andrew Wyeth
(Image: Courtesy of Christie's)
Which artists are at your dinner party table? Andrew Wyeth, Alice Neel, Egon Schiele, Georgia O'Keefe, Vincent van Gogh, Yayoi Kusama
Yayoi Kusama
(Image courtesy of Ota Fine Arts)
Shop all of Liz's works here!
---