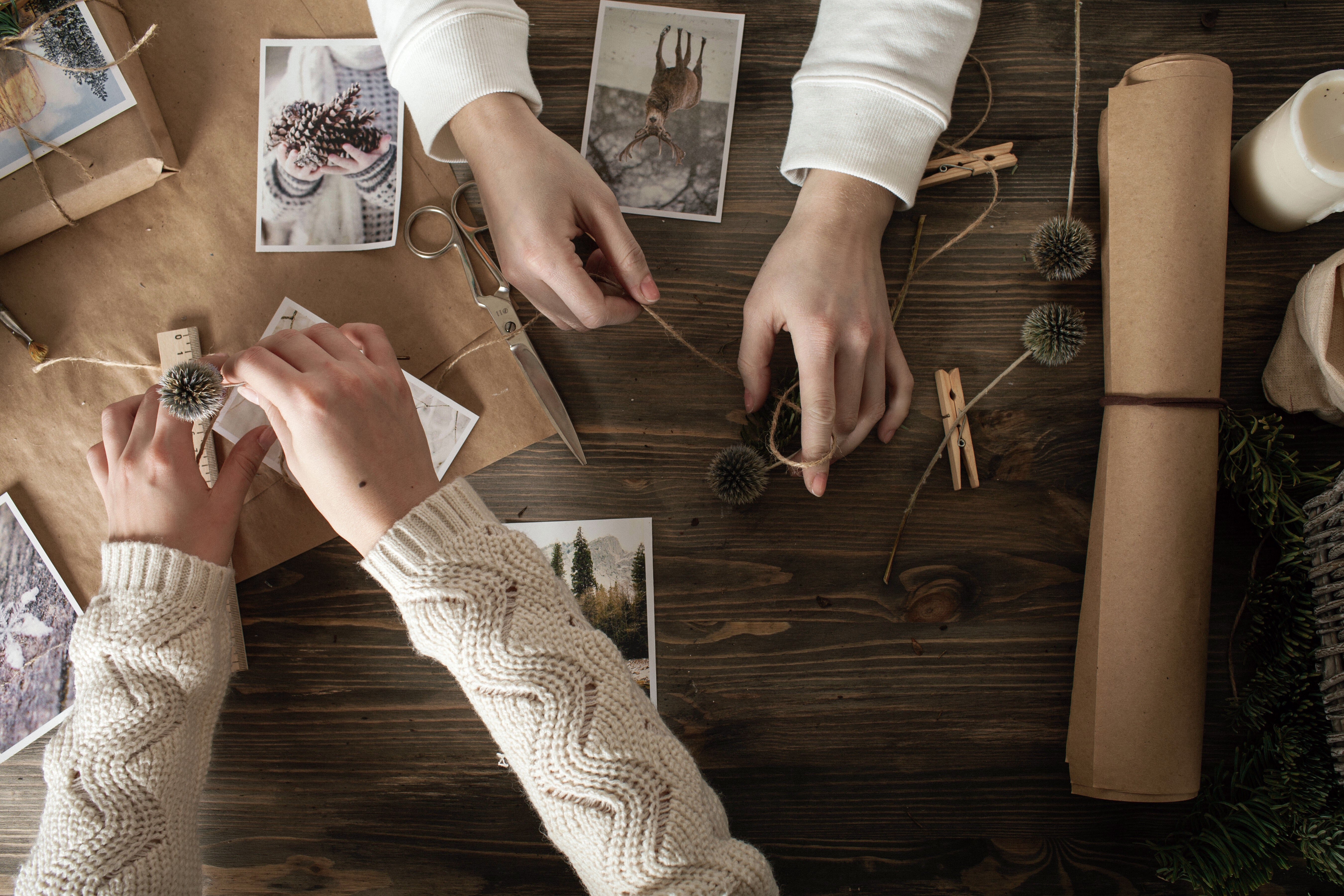 Everyone has that one person who is impossible to shop for, likely because the recipient has the means to purchase anything they might want for themselves.  Sometimes, however, they're deserving of a super thoughtful and personal gift and so you're left with the task of finding something perfectly unique that really speaks to them.  A tall order to say the least!
---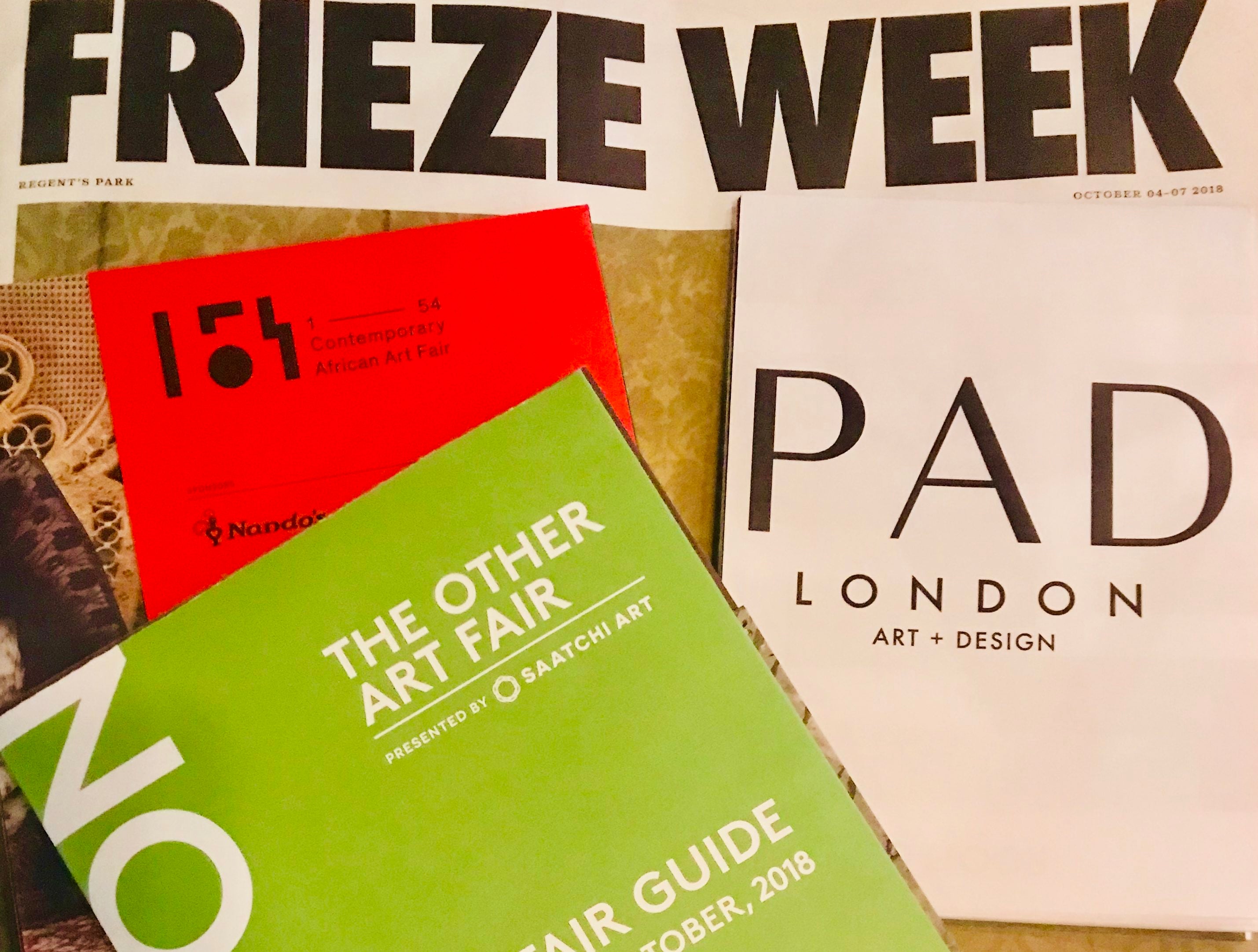 After a week of art (both good and…underwhelming) overload in London, we picked our favorites from the art world's biggest week.
INSIDER TIP:  If you're interested in any of these works or want more info about the artists, drop us a line at advisors@reddotculture.com and a member of our Advisory team will be in touch!
---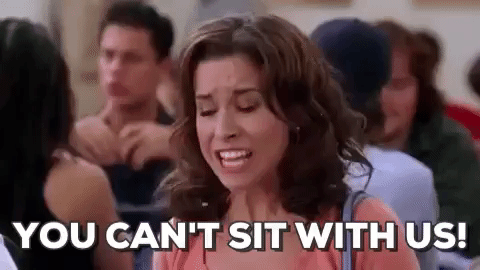 Lily Stone is no stranger to art world attitude.  While this week was full of side eye, cold shoulders, and a general "YOU CAN'T SIT WITH US" sentiment, RedDot founder Lily Stone braved the Frieze spectacle and all it had to offer to find the hidden gems (and the real duds) in London last week.  (more…)
---
We turned the tables of our Collector Conversation series and spoke with our fearless leader, and RedDot founder, Lily Stone, about collecting sheep and her years of "not getting it". (more…)
---
Arguably the most accessible medium, photography is beautiful and easy to both understand and respond to, making it a great entry point for new collectors.  Keep reading for our noteworthy tips for first time as well as seasoned photography collectors.
---
Art is a reflection of who you are, so it may seem too personal to give as a gift.  However, it also can also tick the elusive "thoughtful" and "best present ever" boxes we all strive for in our gift gifting.  While any RedDot artwork would make a fantastic gift, here are a few suggestions we're pretty sure you didn't think of.  (more…)
---
At RedDot, our primary goal is to take the stigma out of buying art.  So many people we talk to are intimidated by art, even collectors often don't call themselves that.  In our Collector Conversations series, you'll meet young, budding collectors who will hopefully inspire and excite you, proving that it's just art, and you should really buy what you love.  First up, we sit down with communications consultant Alison Kessler–and her adorable French bulldog, Reggie–to talk about her favorite pieces and how collecting art is in her DNA.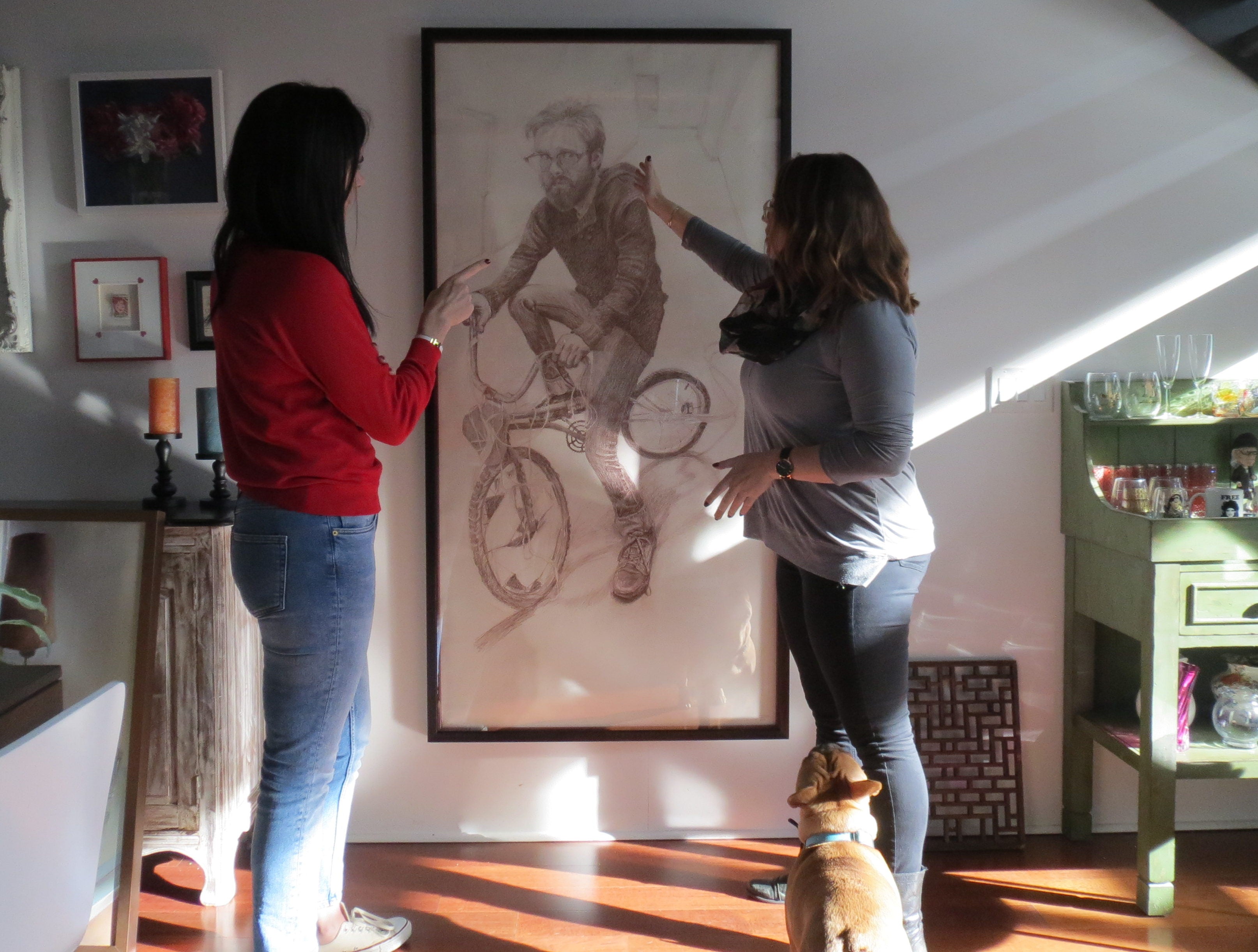 ---
Why should we buy art?  "It's like asking why we fall in love, the reasons are so various."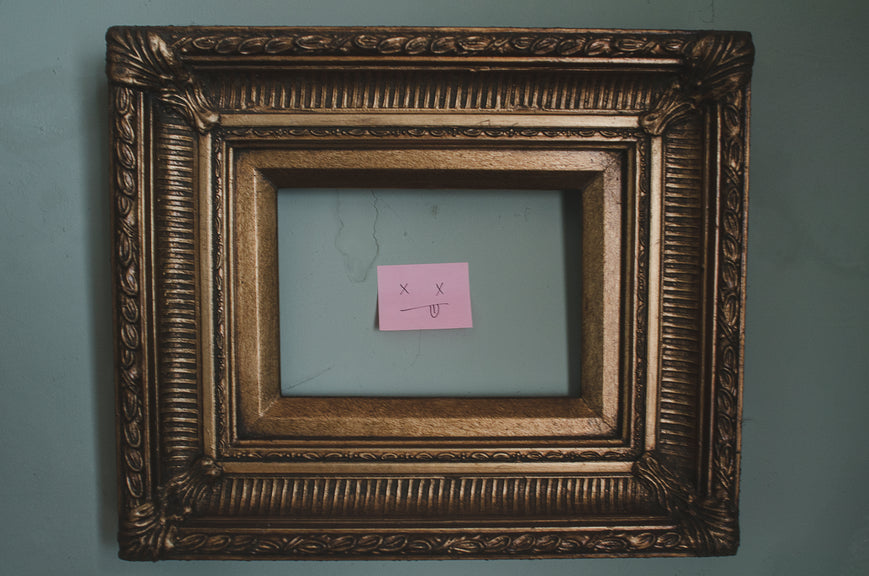 Art historian Kenneth Clark got it right.  And with so many reasons to take the plunge and buy art, it's tough to know where to dive in.  Here are just a few reasons you should start your art collection.
(more…)
---