California-based artist Caitlin Carney uses abstract shapes and bold colors to portray her real world life experiences. Her work is accessible to collectors at all levels, but in case you need convincing, here are four reasons you should be collecting work by Caitlin Carney.
(more…)
---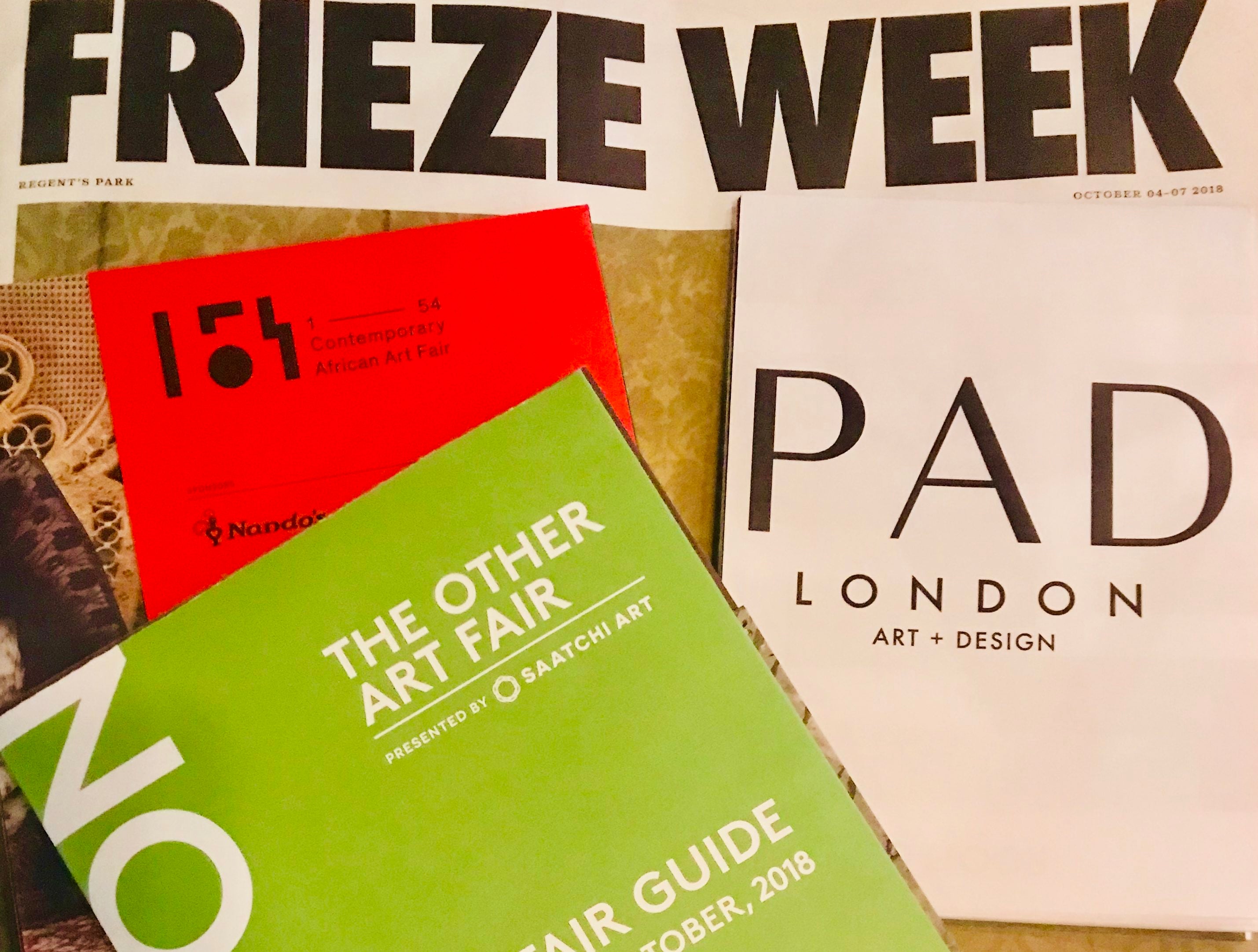 After a week of art (both good and…underwhelming) overload in London, we picked our favorites from the art world's biggest week.
INSIDER TIP:  If you're interested in any of these works or want more info about the artists, drop us a line at advisors@reddotculture.com and a member of our Advisory team will be in touch!
---
Here are our top links to maximize your art by minimizing your tax liability.
Don't Forget About Your Art During Tax Season…
Top Tax Secrets for Art Collectors
Want To Avoid Capital Gains Tax On Your Art? Look No Further Than A CRT…
How To Write Off Art As A Tax Deduction
---