We asked our founder, Lily Stone, for her favorite works to gift as well as the pieces at the top of her own holiday wish list.
(more…)
---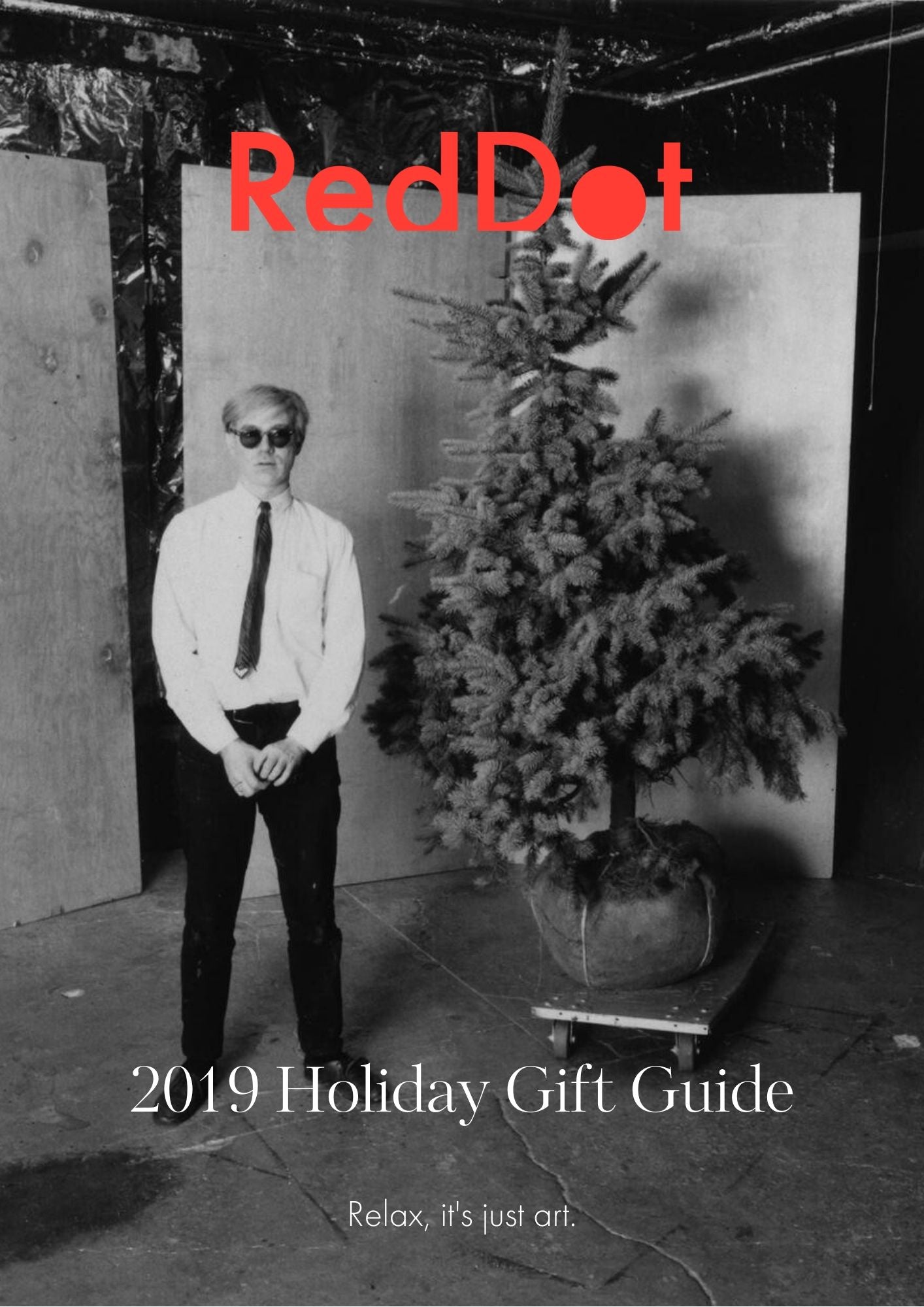 ---
Chalky conversation hearts, cliche poems in thoughtless card, and general angst and anxiety felt by single people everywhere…there's no question, Valentine's Day gets a bad rap. Scroll down to read more about how our founder changed the meaning of this Hallmark holiday, and how you can to with our Valentine's Day gift guide.
(more…)
---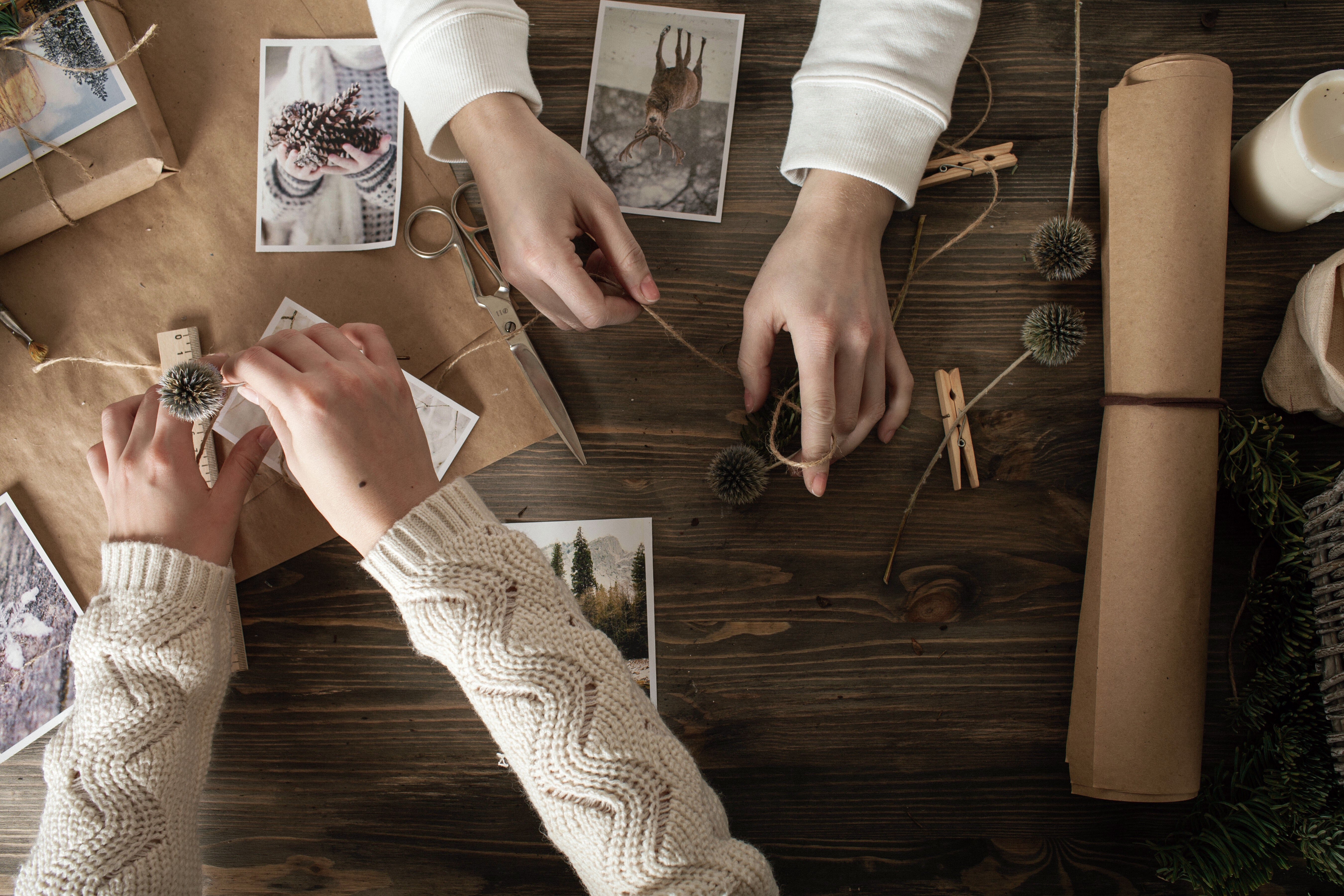 Everyone has that one person who is impossible to shop for, likely because the recipient has the means to purchase anything they might want for themselves.  Sometimes, however, they're deserving of a super thoughtful and personal gift and so you're left with the task of finding something perfectly unique that really speaks to them.  A tall order to say the least!
---
Art is a reflection of who you are, so it may seem too personal to give as a gift.  However, it also can also tick the elusive "thoughtful" and "best present ever" boxes we all strive for in our gift gifting.  While any RedDot artwork would make a fantastic gift, here are a few suggestions we're pretty sure you didn't think of.  (more…)
---