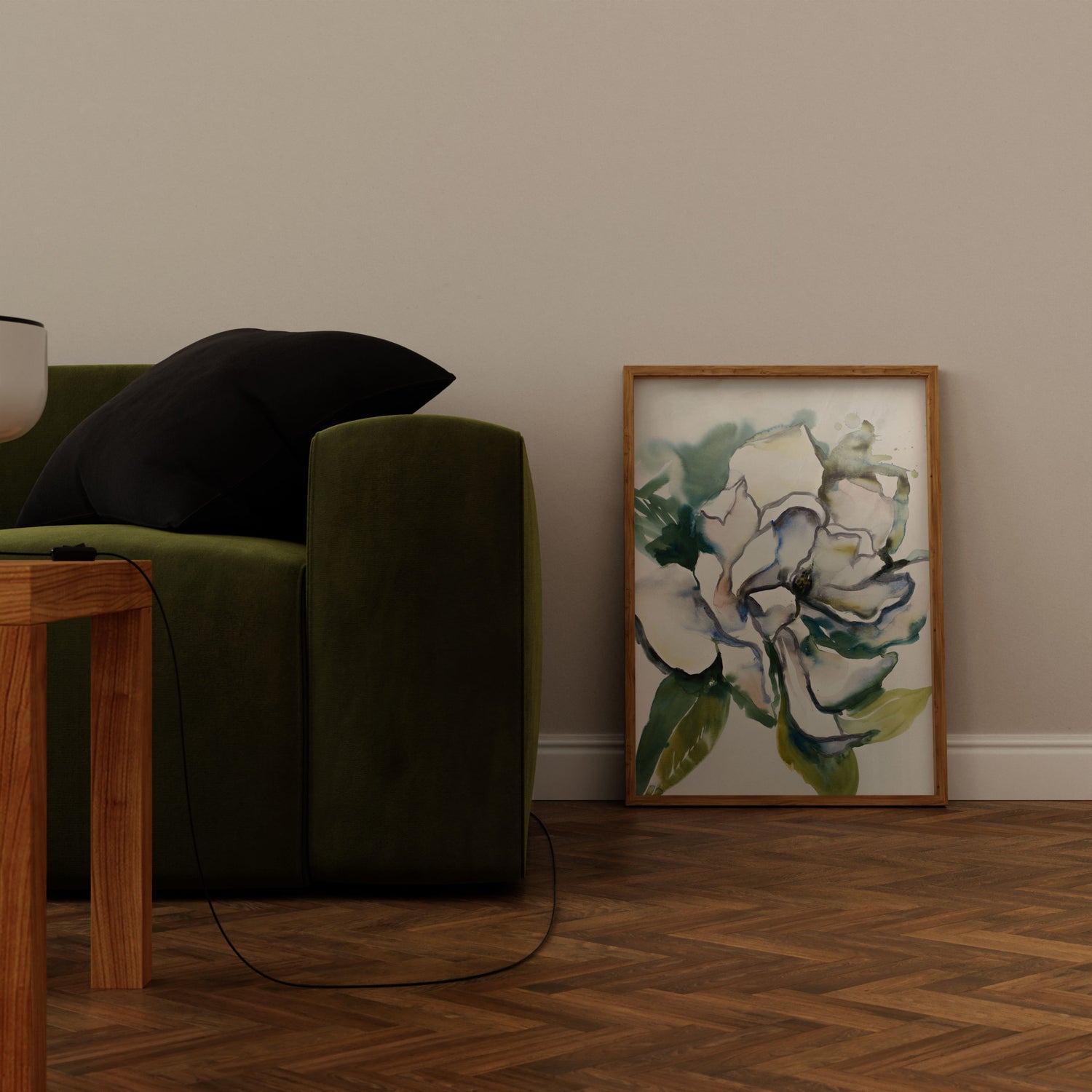 When did art get so complicated?
The RedDot Culture is changing the way we approach affordable art.  Our goal is to make art accessible, to promote emerging artists and to welcome a wide audience of art lovers without the intimidation of a typical art gallery. The RedDot buyer can find confidence in buying and collecting art with the encouragement of a Culture of artists and art lovers from around the world.
Shop Now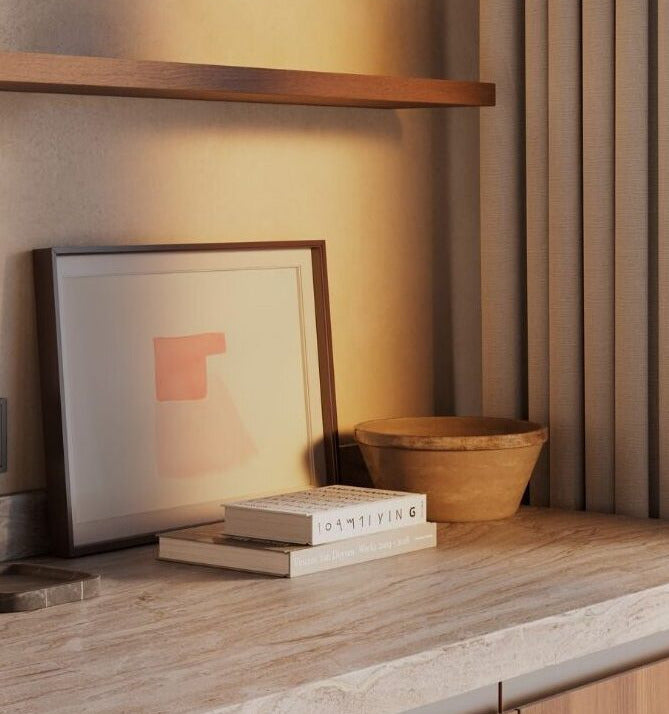 Start collecting.
We have partnered with emerging and mid-career artists to offer a carefully curated selection of pieces for both new and seasoned collectors. We offer a variety of affordable and accessible paintings, prints, photographs and works on paper. See something you love? Buy it! Or read more about the artist and explore their other available artworks.
Learn More