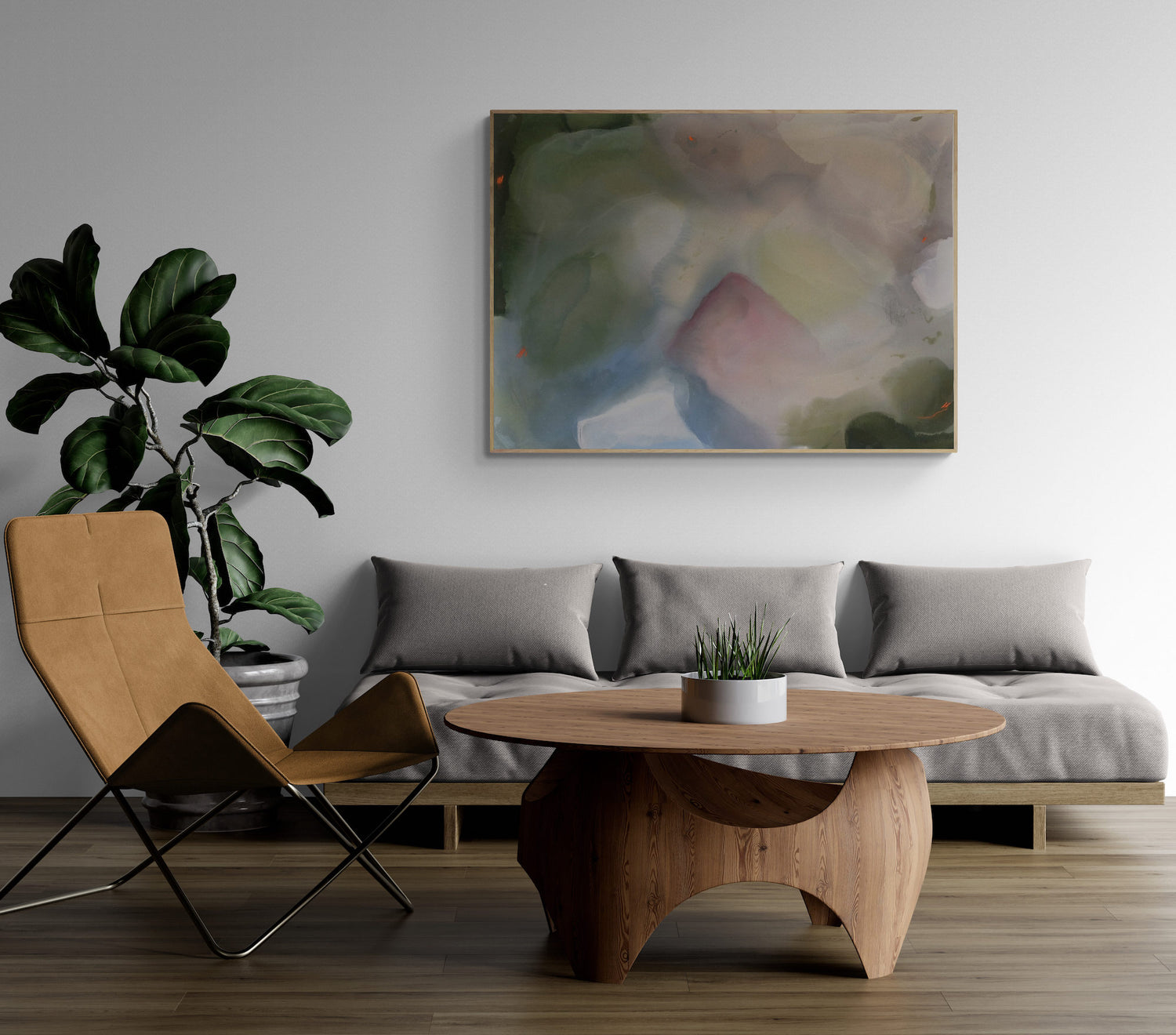 Relax, it's just art.
The RedDot Culture was born out of a passion for buying amazing, accessible artwork by talented, emerging artists without the intimidation of a gallery's stark white walls. We make it easy to collect original art by contemporary artists from around the world, offering a thoughtfully curated selection of paintings, prints, works on paper and photographs–available exclusively through RedDot.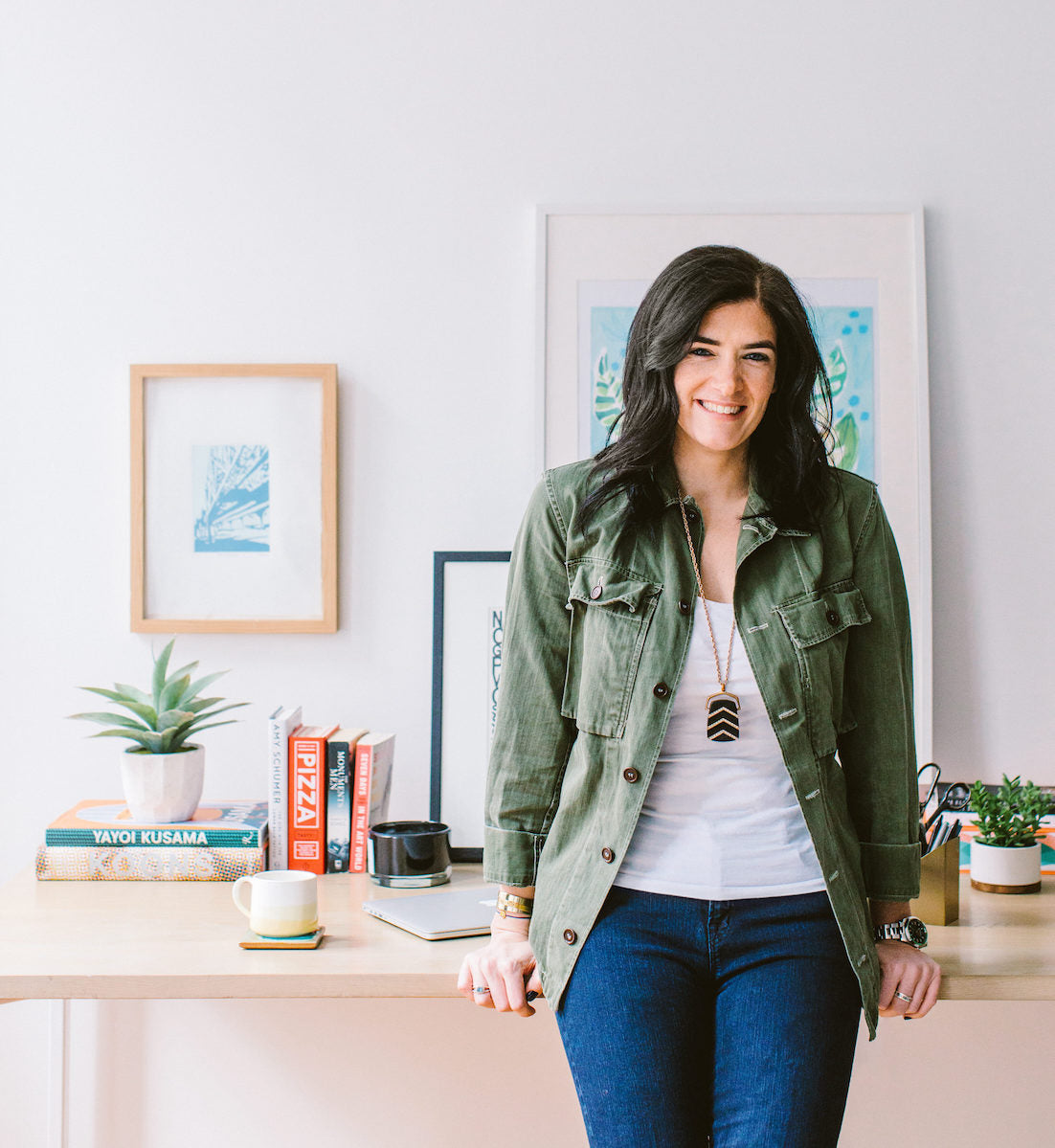 Meet the Founder
Lily Stone has spent fifteen years immersing herself in the art world.  Fifteen years of being told what art is important, what is good, what she should buy and what she couldn't afford.  The rules of the art market were murky at best, the galleries unwelcoming, and the barrier of entry unrealistically high.  She realized that somewhere along the way, the personal experience between the art and the viewer, which had at one time been paramount, was lost.  She dreamt of a platform that would eliminate the exclusivity of the art world, support and highlight artists, and connect them with new collectors. And so, the idea for the RedDot Culture was born.
Read more on the blog