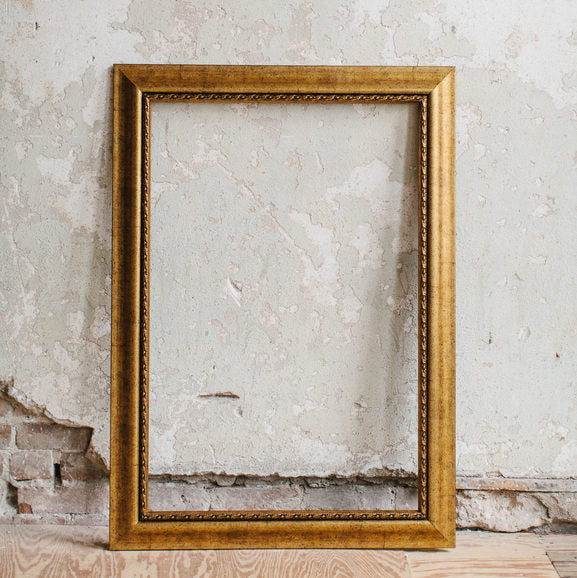 Advisory Services
Our online gallery offers a broad selection of pieces, but it is not the only means to building an art collection.  Often, collectors benefit from a more specialized attention and so we offer a variety of services including art market research, purchase, shipment, installation, and collection management.  Our team of advisors has relationships with galleries, auction houses, art fairs and artists around the world and we are able to provide bespoke packages to customers at any and every price point.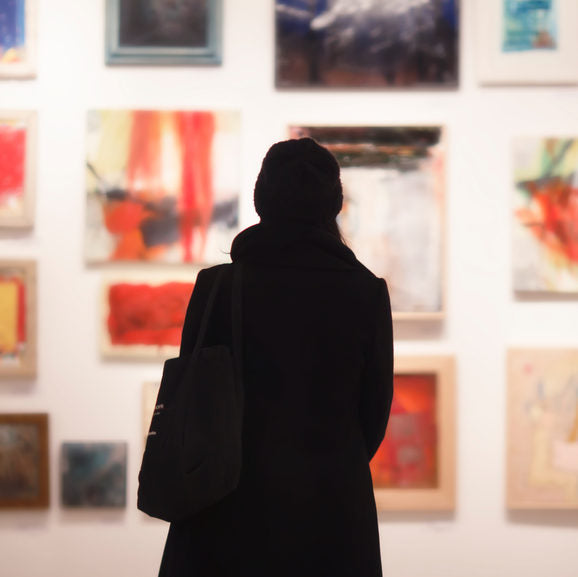 First, we plan.
Looking for one special piece?  Have lots of bare walls you want to fill?  Our advisory services begin with a simple discussion about your collecting goals.  Once we are aligned on your wants and needs–and with thoughtful consideration put into your budget–we can apply a clear strategy to your purchasing goals. We then select a collection of works for your review and selection. Studio visits and gallery tours can also be arranged.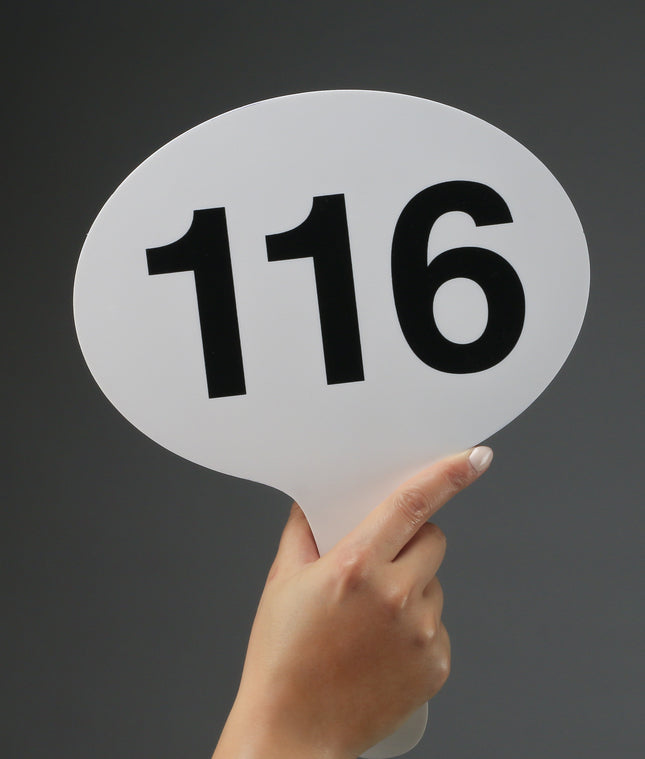 Then we execute.
Once you have chosen your artwork, we can offer instructions for purchase or facilitate the entire process on your behalf, including shipment to your office or home.  We have relationships with numerous galleries, art fairs, auction houses, and artists across the world and we will coordinate accordingly with them on your behalf.  We are happy to assist with framing and installation as well.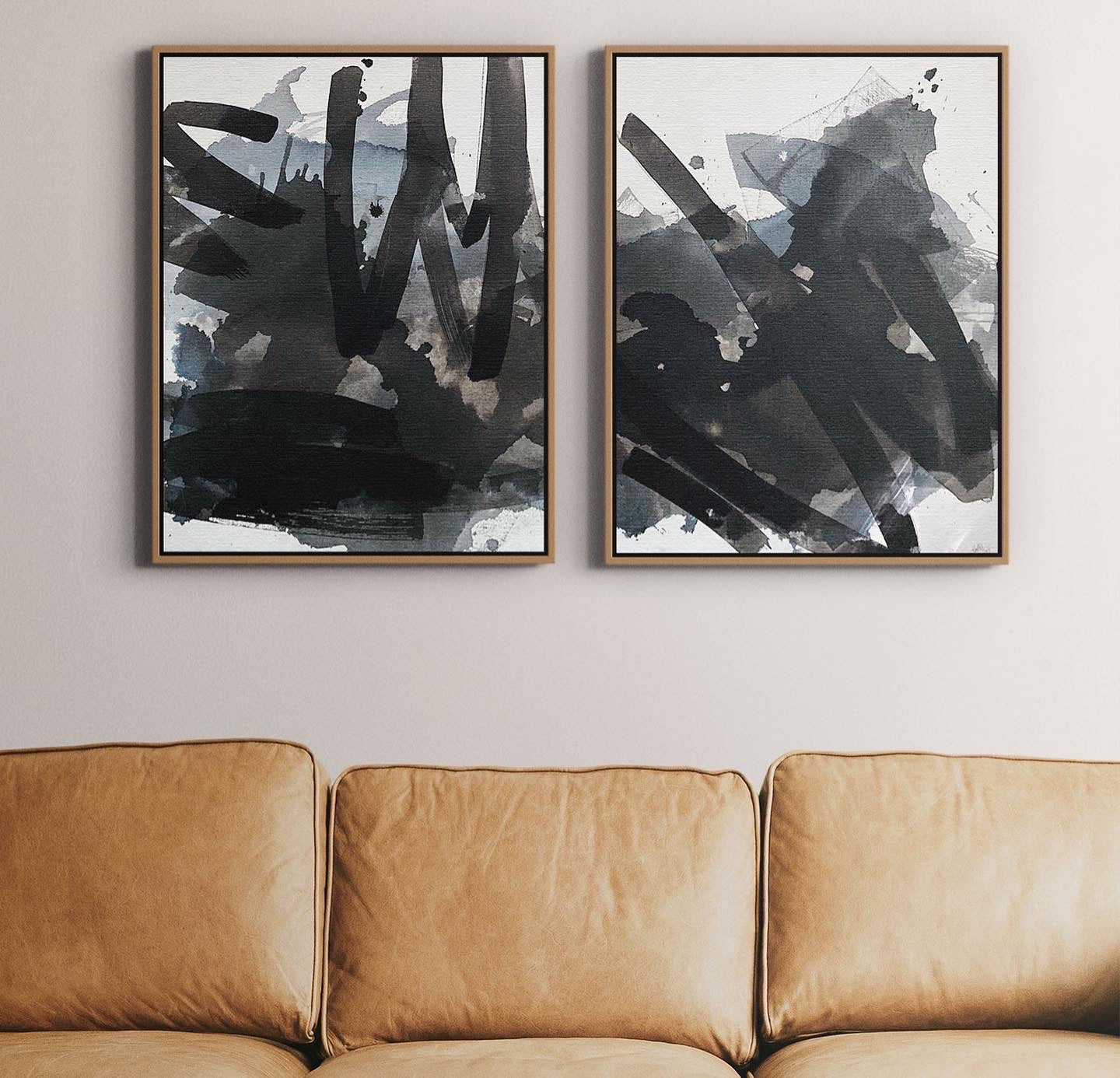 Follow up.
Collection management does not end after your first purchase–or your fiftieth!  Our ultimate goal is to watch your confidence grow alongside your collection. With that in mind, we offer follow up consultations and continued consulting services to ensure you are both pleased with your purchase and have everything you need to make the next one.